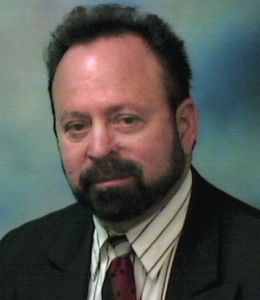 Pamela "Pam" Sleppin Stephen "Steve" Sleppin

Our Client-First Philosophy
Real Estate is one of the most important financial assets we gain in our life time. Entrust it to someone willing to give the level of service you deserve. You probably know how important it is to pick the right agent when you are focusing on a real estate investment.

What you should know about us is that, as Realty Executives Sales Associates, we believe in putting the client first. This means keeping ourselves accessible, being good listeners as well as a good communicators, and responding quickly to your needs. There are many qualities and skills that go into being an excellent real estate professional - honesty, integrity, reliability, in-depth community and market knowledge, marketing savvy, effective negotiation skills and a high-quality professional network, all of which are hallmarks of how we work. Steveís & Pamís combined years of experience in all aspects of real estate compliment the team's individual strengths to support this Client First Philosophy.
Team Target is made up of a team of professionals, from real estate to advertising, all working together to put your best interests above all else. "Clients First" has always been our approach and it requires us to continually improve our skills and ways of doing business. In addition, we've found that the latest technologies are enabling us to do everything we've always done, only much more quickly and efficiently. They've also helped us to extend the range of services we provide to our clients.
Whether you are buying or selling a property, building a new home, purchasing land or looking for an investment property, Team Target will be there to walk you through the steps. No matter what the difficult project may be, we will hold your hand from start to finish, handling all aspects and negotiations of your transaction. So when you decide that you'd like to buy or sell a home in the North Jersey area, please contact us.